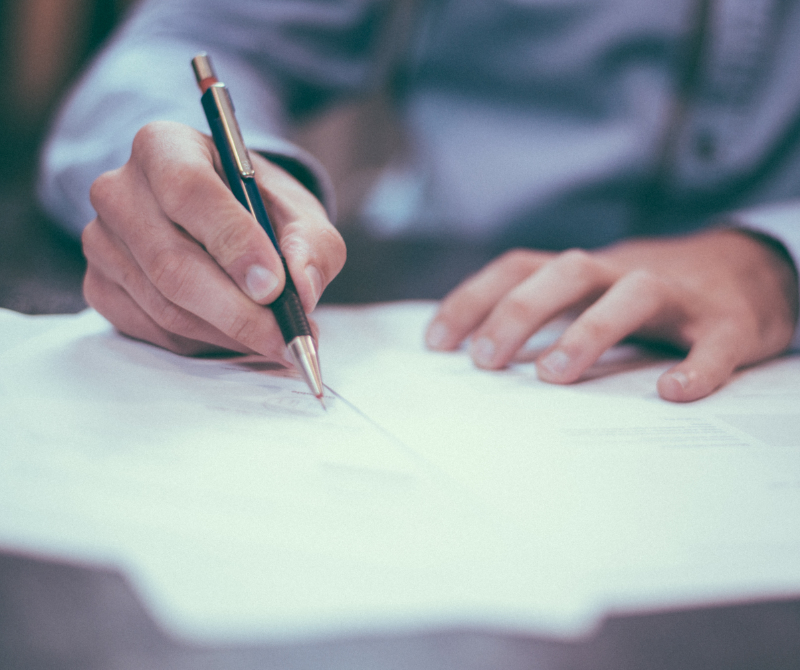 The Legal Department's executive-level attorneys provide business-minded counsel with maturity and judgment.
We free you to focus on your core business objectives while legal, compliance and transactional considerations are handled efficiently and strategically alongside you.
With the Legal Department you get individual attention with on-point business acumen for less than in-house counsel or corporate law firms.
Business development for clients of the Legal Department is always part of what we do. By creating opportunities through our networks, we seek to grow together with our clients in a virtuous circle with long-term vision for mutual benefit.